Express Opulence With Immaculate Wedding Visualizations
Concept Wedding Designs is a premier wedding visualization studio. I offer immaculate 3D rendered designs and custom illustrations to capture the true essence of your wedding concept.
My premium designs allow wedding specialists to breathe life into their ideas with artistry and precision, enhancing your client pitches and quotations.
Hi, I'm Joanna, I work with wedding planners around the world to bring their visions to life.  I work with each one of my clients on a one to one basis so I truly understand your vision and create unique, artistic and luxurious visuals especially for you.
Using my years of experience in 3D rendering and using state of the art software, digital drawing, and photo editing skills, I create stunning replicas of wedding venues and incorporate all of your chosen decor elements to create outputs that showcase every detail of the vision you have for your couples' wedding.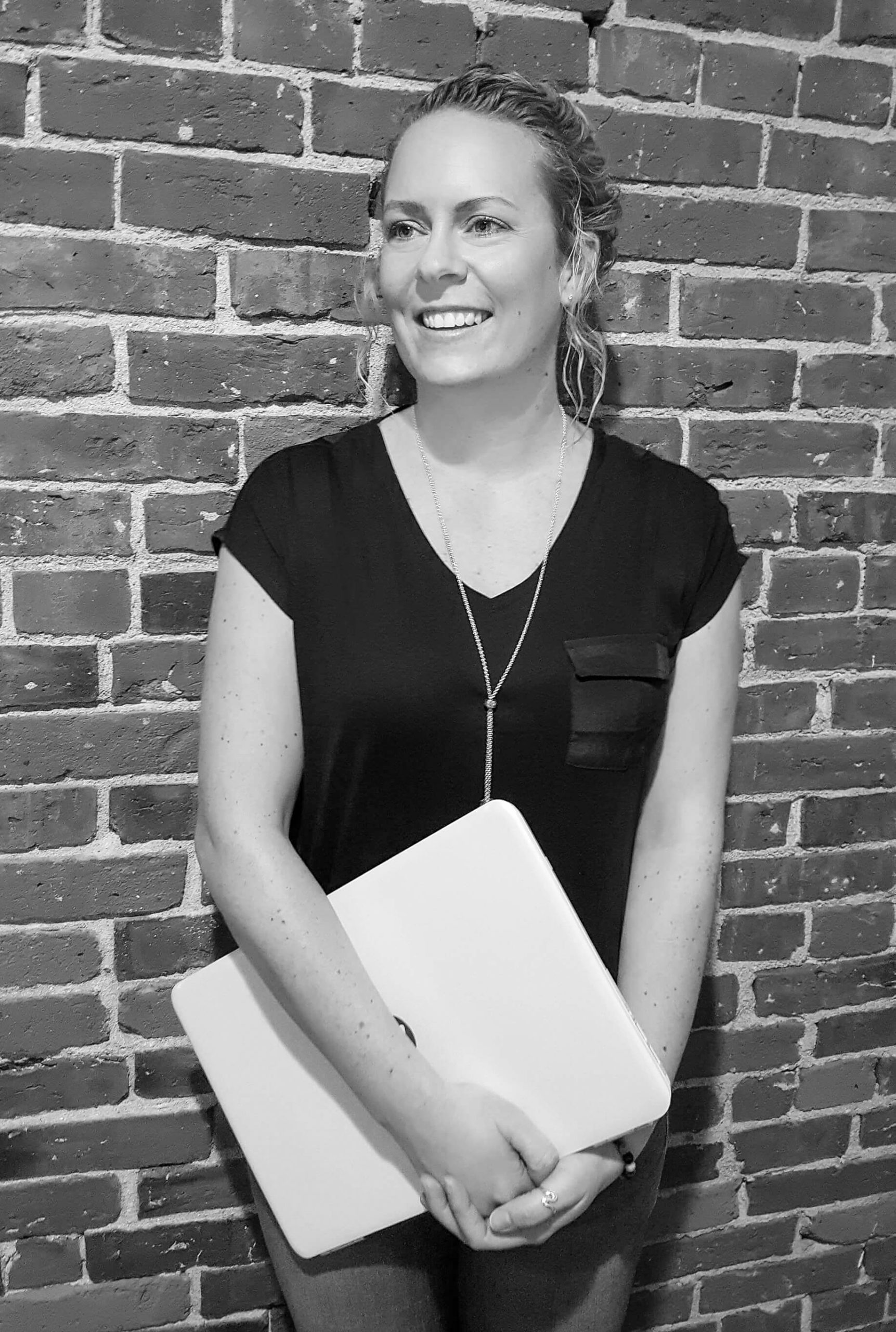 DESIGNS TO ELEVATE YOUR Wedding SERVICES
My unique wedding renderings help position you to offer premium design services for an exclusive clientele. With custom 3D renderings, your couples will easily visualize your ideas increasing efficiency, deepening trust, and reinforcing your value to the luxury market.
With the calibre of weddings we are currently producing we made the decision last year to start having renderings produced for our clients as a more high touch experience and as a way for myself and my creative team to make sure everything would come together in the way we had intended. The renderings are also a great way to sell higher and more creative designs to your clients. Joanna is great to work with as she is fast and also understands my vision without a lot of explaining or me needing to draw things up myself. She also understands high design and what elevated events look like. Highly recommend!
I needed a concept design for a client who is highly visual and needed something beyond just inspiration photos from Pinterest. Joanna delivered not only a beautiful design but ahead of schedule! My client absolutely loved them and it significantly helped them understand my vision for a custom event structure on their property. Thank you Joanna!
Joanna was absolutely fantastic to work with! Even on a time crunch she went above and beyond AND gave me even more renderings to ensure I could properly show everything to my client. She is a gem and definitely worth her weight in gold. Cannot say enough great things about her, her process and talents!
I had always wished there was a way to create visuals like those done for interior design but for weddings. I was immediately drawn to Concept Wedding Designs because of the amazing visuals that showcase design concepts in a way that wasn't translating as well to my clients through standard floor plans and vision boards. This adds significant value to my event design business and especially for my clients who could not quite visualize everything coming together in a space the way I could in my mind. Joanna has created stunning renderings to showcase my event designs for a styled photo shoot and for my upcoming Quinceañera event, and I am excited to continue working with her on my future events!
Joanna completed a quick turnaround for renderings needed for a design presentation with flawless execution. She implemented [our design] to create the visual that generated so much excitement and sold our design to the client. Elevating experiential perception of the spaces we design is important for how we work and we look forward to the next concept we can have rendered by Joanna.
I can't tell you how thankful I am for the relationship Joanna and I have fostered this year.  As a Planner, it is very important for me to provide clients with an understanding of what to expect, visually, and Joanna has bridged that gap for me, and my clients have been blown away by my presentations because of her work.  Her renderings really minimize the gray area, and it also allows me to set an expectation with a client of what they will be walking into on their prototype day, and then their wedding day.  She not only provides you with deliverables within the timeline she has communicated but she is kind, an amazing listener, and works really hard to make sure she's given you the vision you were anticipating.
Creating comprehensive venue maps has always been a struggle for me. The amount of time it would take to create a deliverable that was barely presentable was a clear misuse of my time and skills. I am so thankful to have found Joanna and CWD!! From start to finish she was accommodating, professional and the product she delivers is of the highest quality! I am confident and proud to share her designs with my clients. I look forward to long term collaboration with CWD!